PHS News
---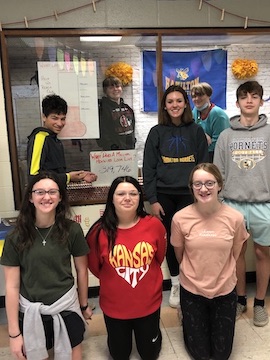 Penny Count
As of December 16, we have an updated penny count! Thank you to all the businesses, parents and students for your help!
Thu Dec 16 02:23 PM
Secretary of State visit HES
HES 5th grade had Secretary of State Jay Ashcroft visit them on September 22 to talk with 5th grade students about respect and the responsibility of being a good citizens. We were so excited to have him in our district.
Thu Sep 23 08:55 AM